Copyright filing process?
08/12/2023
Copyright filing process?
COPYRIGHT FILING PROCESS?
Published February 21, 2023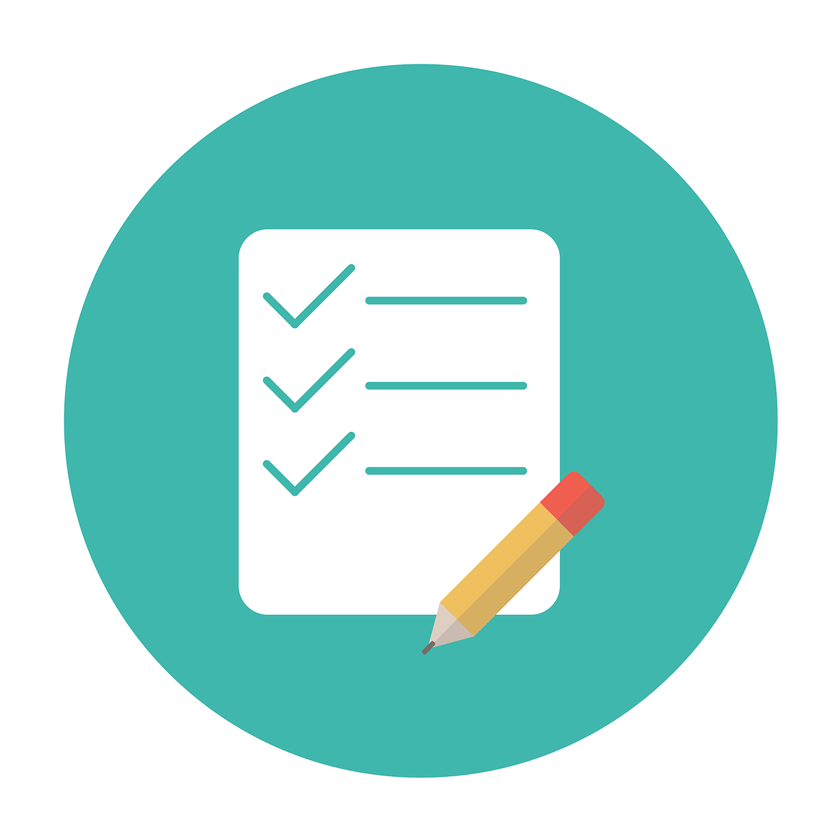 Process for filing a copyright
Here are the steps to be followed in order for the filing of your work to be the most relevant possible copyright filing, and to be useful to you in the event your work is copied:
1-Gather together or completely draft the elements constituting your future Copyright filing. 2-Enter your secure space using your user name and password, 3-Go to the "File now" section, 4-Upload the files (Zip format) to be filed to Copyright, Max size per token 5 megabytes 5-Once all fields are filled in, reread your content one last time to check it; it will be filed and sealed for 30 years. 6-Click on the "Confirm and send" button. 7-Wait until the uploading of your work is complete; you will see a confirmation on the screen, 8-The filing and registration of your copyright is complete. Your work and your creations are protected. 10-You will receive your confirmation of Copyright registration and filing by e-mail, in real time. 11-You may at any time use, consult and download your proof of Copyright filing, which proves the anteriority of your intellectual property. You can use this document to dissuade, send to your attorney, fax to your unfair competitor…to show that you have proof of registration of your creation and that you are the author of the creation you are defending.