How Can I Protect My Website Content?
08/12/2023
How Can I Protect My Website Content?
HOW CAN I PROTECT MY WEBSITE CONTENT?
Published February 21, 2023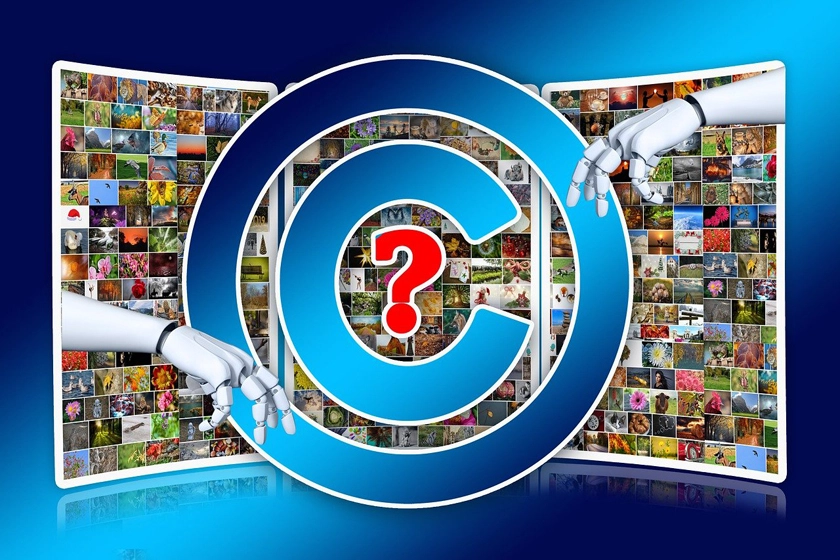 These days, nearly everyone has a website. Individuals have websites to share their thoughts and creativity with others and businesses use websites as a tool to draw in customers and/or to make sales easily. A website is how we connect with others. Unfortunately, the more successful a website is, the more likely it is that someone will want to copy all or part of it. The work you create should belong to you and you alone, whether you are an individual or a business.
In the United Kingdom, as long as the information and other elements of your website are original and unique and in no way derivative of another work, that website content is eligible for copyright protection. However, having copyright protection is only useful if you can prove that you own the website and its various elements and if you can establish that you created your website content first. If someone else has copied all or some of your website elements, you have to be able to prove their infringement, which is only possible when you establish your ownership and a date certain when the website was established.
Protection for Your Website Content
One great way to protect yourself is by registering and depositing your current website content in a secure environment that establishes that you own the website and that establishes a specific date when you created your website. When you register and make a copyright deposit of all elements of your website with Copyright.co.uk, you instantly establish complete copyright protection. When your website content is in our system, it will serve as absolute proof of your copyright because it is unalterable by anyone and will serve as an official certification that you alone have the right to your website's creation or design.
What's more, the copyright protection you receive for your website is valid for life. When you deposit your website content with Copyright.co.uk for copyright protection, your work is handled by officers with a legal obligation to retain every aspect of your website in a way that makes your right incontestable in any legal proceeding. Perhaps the best part of your protection is its scope. When you make a copyright deposit in the UK with Copyright.co.uk, the copyright protection for your website content is valid in all 171 signatory countries to the Berne Convention, which means your website, its design and all of its content are protected around the world automatically.